We are committed to
changing the industry.
Accountants are typically not early adopters and most accountants and business owners are overwhelmed by technology.  Yet there is a small group of young and brilliant accountants that are committed to changing that.   We work with a number of industry associations that are focused on helping the accountants to embrace collaboration amongst peers, master cloud technology and implement value billing.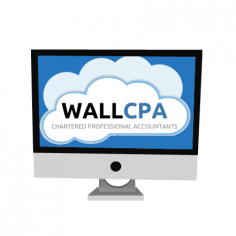 Historically Accountants have been reluctant to change their processes.  However the world is evolving at such a rapid past that if we don't commit to learning and growing our business and our customers businesses suffer. Our goal is to strive for constant and never ending improvement and believe that the cloud is the future.  We recognize that there are new tools emerging everyday that can help our customers succeed.  We continue to learn and explore these tools and provide value to our clients by sharing this knowledge with both our customers
For most of my career it was extremely rare to find accountants that would share information and collaborate in a meaningful way.  Like many small business owners traditional accountants believed that their knowledge defined their livelihood and as such held that knowledge close to their vest.  We however believe that the more you give the more you get.  Thanks to Industry leaders like Jason Blumer who founded Thriveal.com. Accountants are coming together and collaborating in ways never before. By sharing information and learning from one another we are able to grow in leaps and bounds.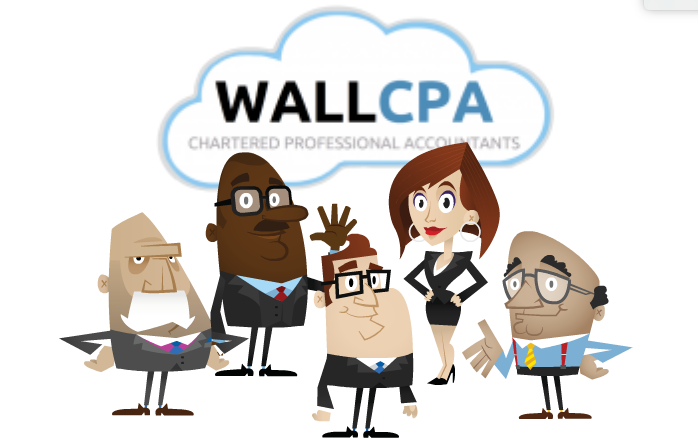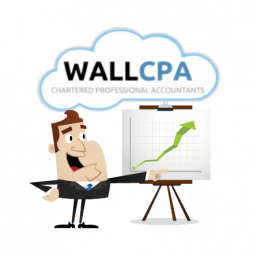 Traditional accounting is typically time and materials based and can ofter result in gap between expected costs and the final bill.  The greatest advantage of value billing is that it aligns the goals of our firm with those of our customers. Our years of experience have helped us to recognize the importance of aligning both expectations and values. With value based billing all fees are discussed up front and aligned with your expectations. At the outset of our relationship we will work with you to determine what drives value for your organization  and build a proposal that is defined by achieving your goals.