Save time, money and sanity with a virtual accountant.
Thanks to the internet we now have the ability to collaborate and work with team members around the world.  By Collaborating with your virtual accountant you can reap tremendous rewards.  With a good Cloud accounting package such as Xero, Quickbooks online, Wave accounting or Freshbooks you can collaborate with your virtual accountant in real time.   This means that there is no time wasted transferring files around or ensuring that everyone is working with the correct version.  With Cloud Accounting You just click and go.
Collaborating in real time has never been easier!  With tools such as Gotomeeting, Skype or google hangouts we can instantly communicate.  We can share ideas, screens and supporting documentation faster that you can  say "revenge of the nerds".  And thanks to Smart phones and affordable  data plans we have this technology in our pockets every where we go.  With a virtual accountant that is focused on technology the way we are, you get your questions answered faster than you ever thought possible.  And since we are not tied to an office we have greater flexibility in our schedules and can accommodate off hour requests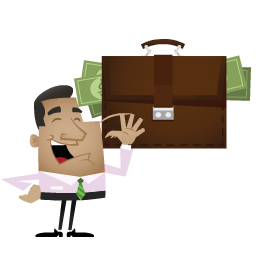 Stop wasting your money on products you don't need. Focus on the tools and services that are going to help you earn and keep more money. With our virtual accountant services we will introduce you to tools that can help improve efficiencies, decrease the length of time it takes you to get paid, better manage  your cashflow and improve your business in ways you never thought possible.  Since you can pick and choose the apps that suit your needs you don't need  to waste your money on overblown ERP systems or custom tailored a packages.  You simply sign up for the tools you need and pay a small monthly fee. If you find the tool isn't effective you cancel your subscription and aren't stuck with a large capital outlay for a tool you can't use.
Never worry about your data again. With a virtual accounting service your get enterprise level security and backups for a small monthly fee.   Many people are not aware that cloud software providers must meet the requirements of ISO 27001.  This means that they must meet certain standards for security and backup and that these processes must be reviewed by an independent auditor.  While I am not familiar with your own back up polices and procedures I would be willing to bet dollars to donuts that they are far surpassed by those of the major cloud accounting providers.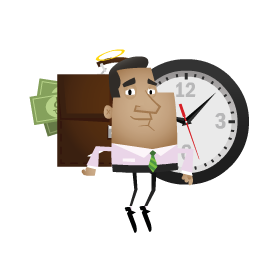 Pricing table with an Table ID of "corporatetax" is not defined.