How I can contribute to your brand
You've probably seen them on your social media feeds – those effortlessly cool people who always seem to know what's hot. Well, I can help you be one of them. With my experience, I can give you guidance and access to the latest trends, you'll be able to share content that will inspire envy in all your followers. So why wait? Let's Connect today!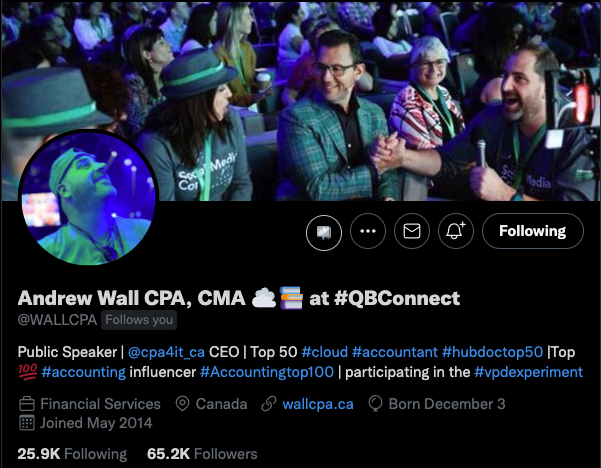 Cross Channel Content
We make it easy for you to share your message through different social media channels with a relaxing and laid-back tone of voice.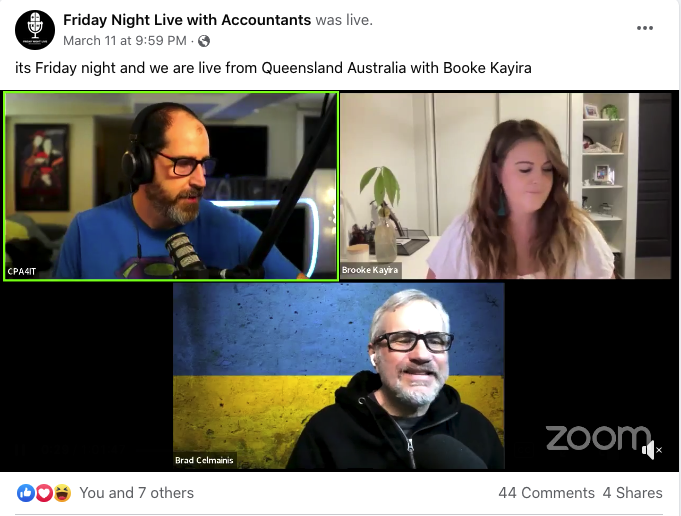 Webinar Co-Host
Webinar co-hosting is the perfect way to reach a large audience and connect with potential customers. I will help you relax and present your message in a clear, concise way that engages your audience.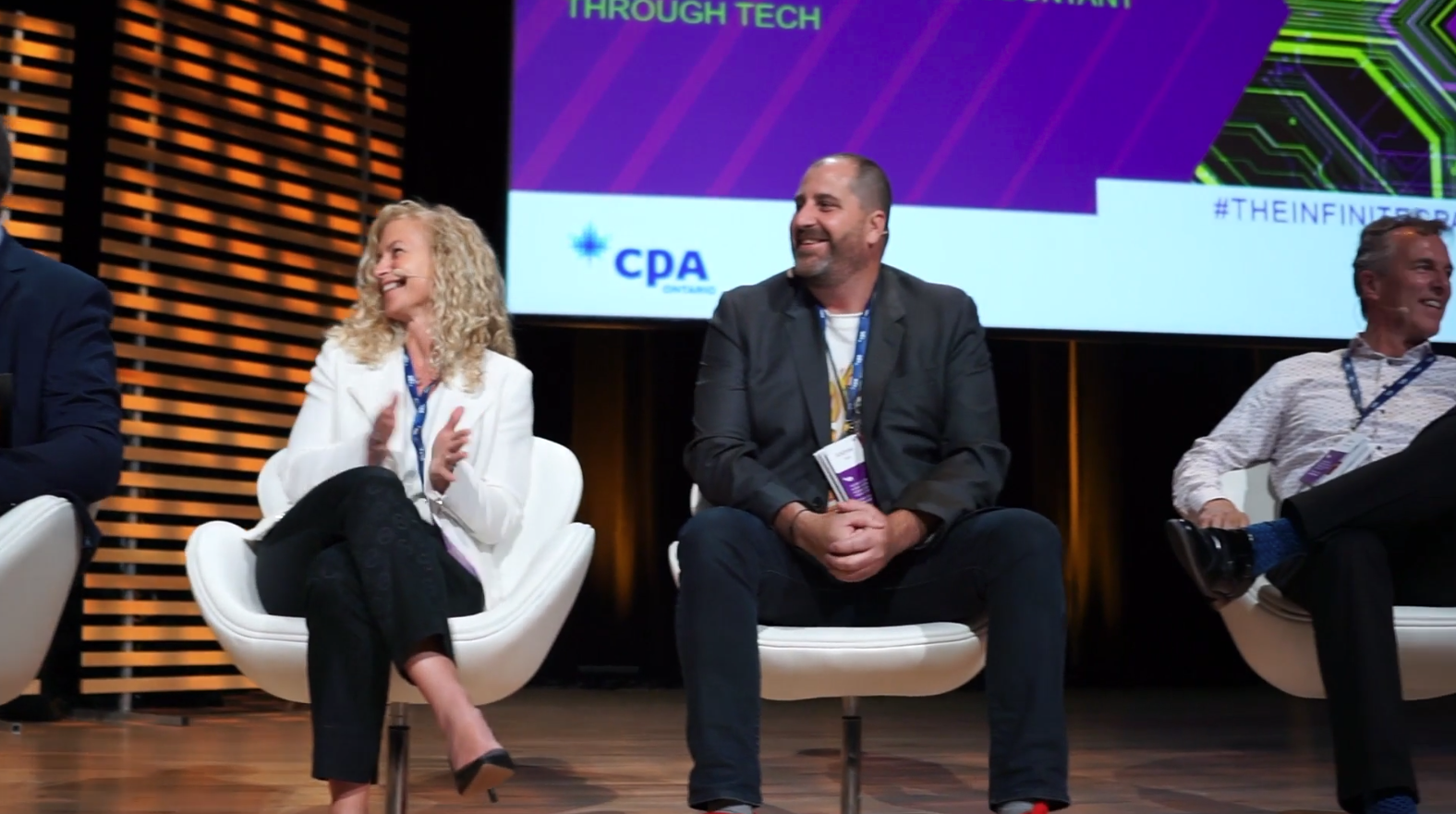 Public Speaking
Public speaking is something that I am passionate about and would love to help you share my knowledge with your audience.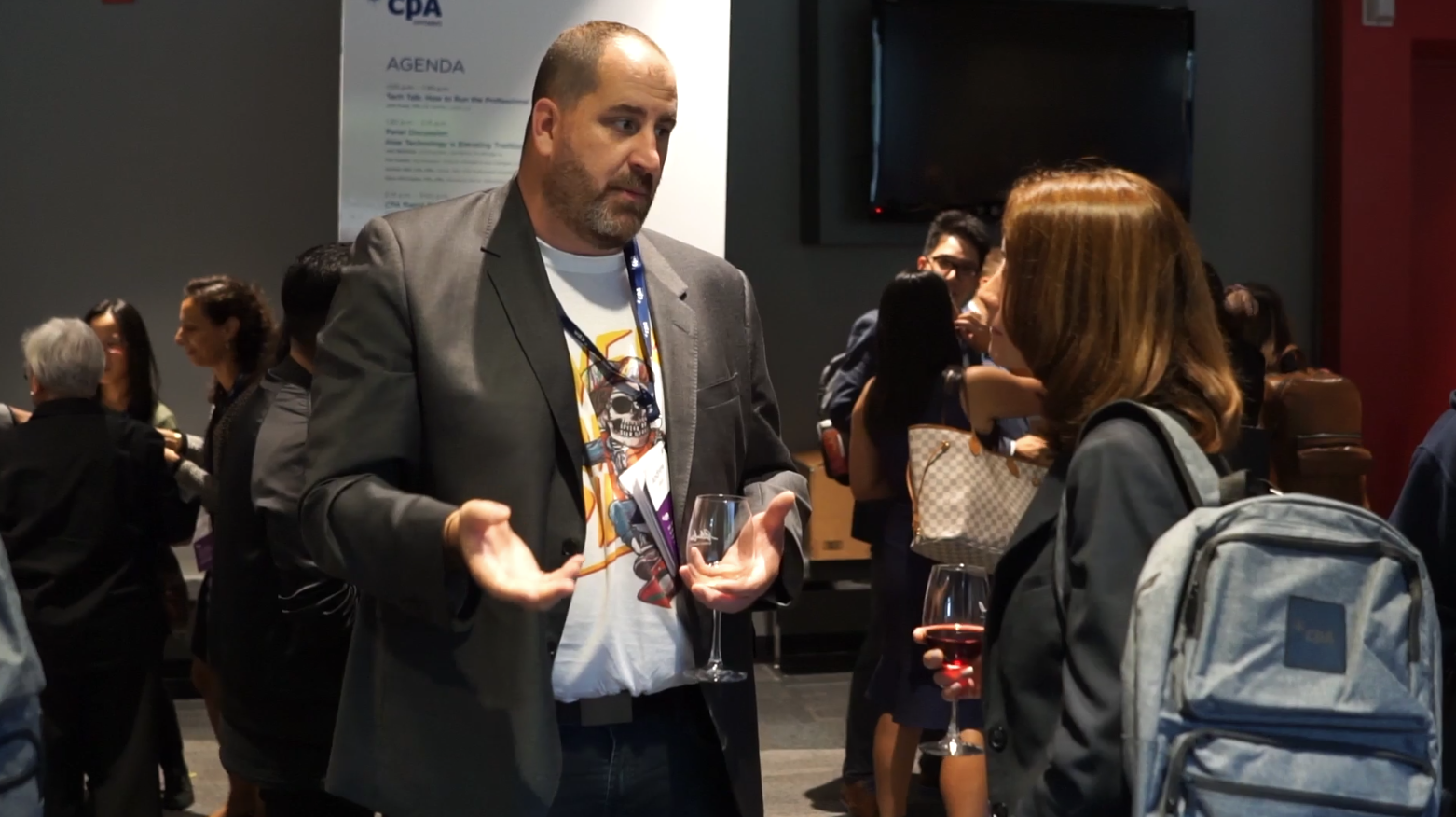 Mentorship
Mentorship can be a great way to relax and learn new things. I will be happy to share my experience of different cloud accounting and digital marketing topics to get involved and help you succed.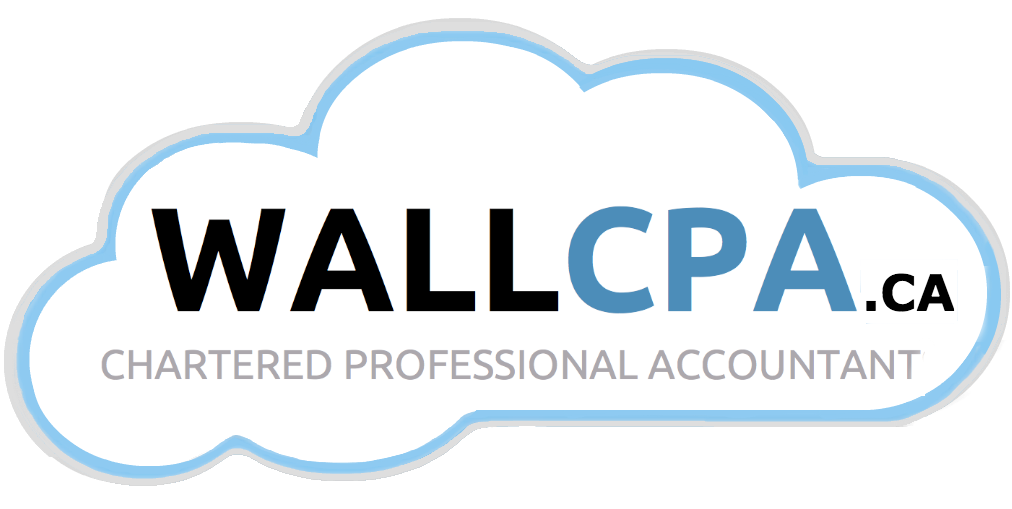 Sponsorship
Sponsor one of our events and create a legacy

Influencer
I'll make your brand pop on social media.